Dental Bridges in Gonzalez
---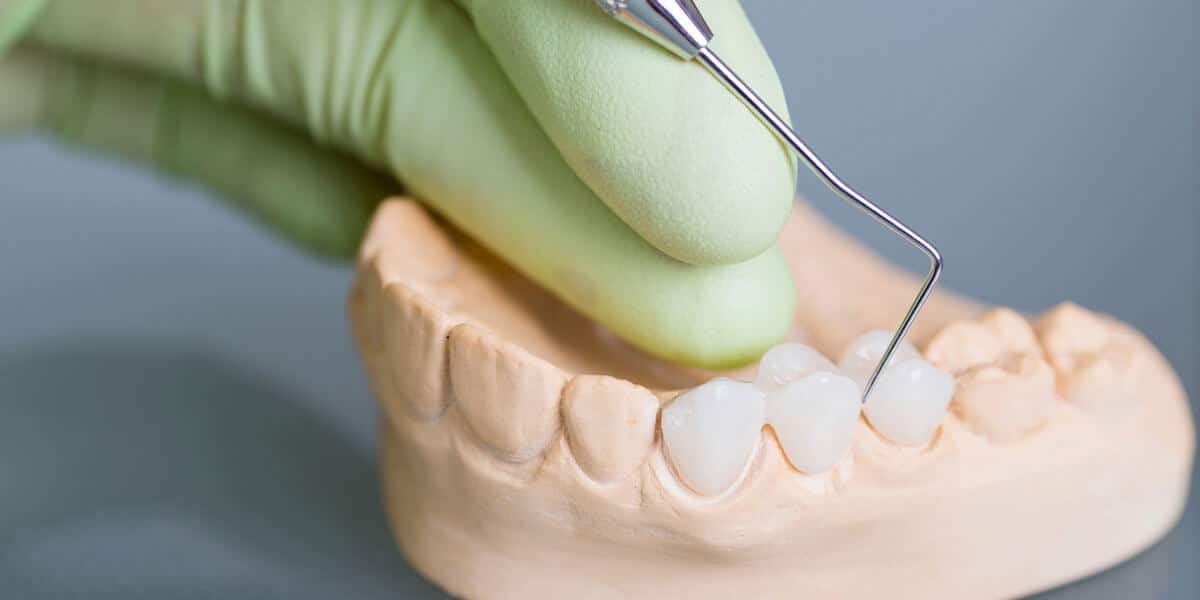 What Are Dental Bridges?
---
Dental bridges are a tooth replacement option. If you have one or more missing teeth in a row, a bridge can fill the gap. A bridge consists of a row of connected artificial teeth. In a traditional bridge, each end is a crown that fits over the existing tooth on either side of the gap. The crowns hold the bridge in place. 
There are other types of bridges, such as implant-supported bridges, which are held in place by two dental implants on either side of the gap. Cantilever bridges are only supported by a crown on one side of the bridge. Maryland bridges are attached with metal pieces that are affixed to the existing teeth.
Benefits of Dental Bridges
---
Dental bridges have many benefits as a tooth replacement option: 
Affordable.

A dental bridge costs significantly less than multiple dental implants and is typically covered by insurance. 

Improved chewing ability.

A bridge makes it easier to chew where your tooth was missing. 

Improved appearance.

When you are missing a tooth in a highly visible area of your mouth, a bridge provides a natural-looking replacement.

Ideal for patients with limited jawbone structure.

When a tooth has been missing for a while, the jaw bone and support structures for that tooth will weaken and eventually dissolve. A bridge can be placed even if your jawbone structure is not sufficient to support a dental implant.
Are You a Good Candidate for a Dental Bridge?
---
An ideal candidate for a dental bridge has one or a few missing or damaged adjacent teeth. It helps to have two intact teeth on either side of the gap that can support crowns. If not, an implant-supported bridge may be an option. If you are missing most or all of the teeth on either your upper or lower jaw, you may be a better candidate for partial or full dentures.
Why Choose Byron R. Rome, DDS?
---
Creating a bridge that fits properly and looks natural requires experience and skill. As a board-certified dentist, Dr. Rome has the expertise to provide you with a dental bridge restoration that will look natural and function well. A properly fitting dental bridge will last longer and put the least possible strain on the healthy teeth on either side.
---
Frequently Asked Questions
About Dental Bridges
---
---
---