Dental Crowns in Gonzalez
---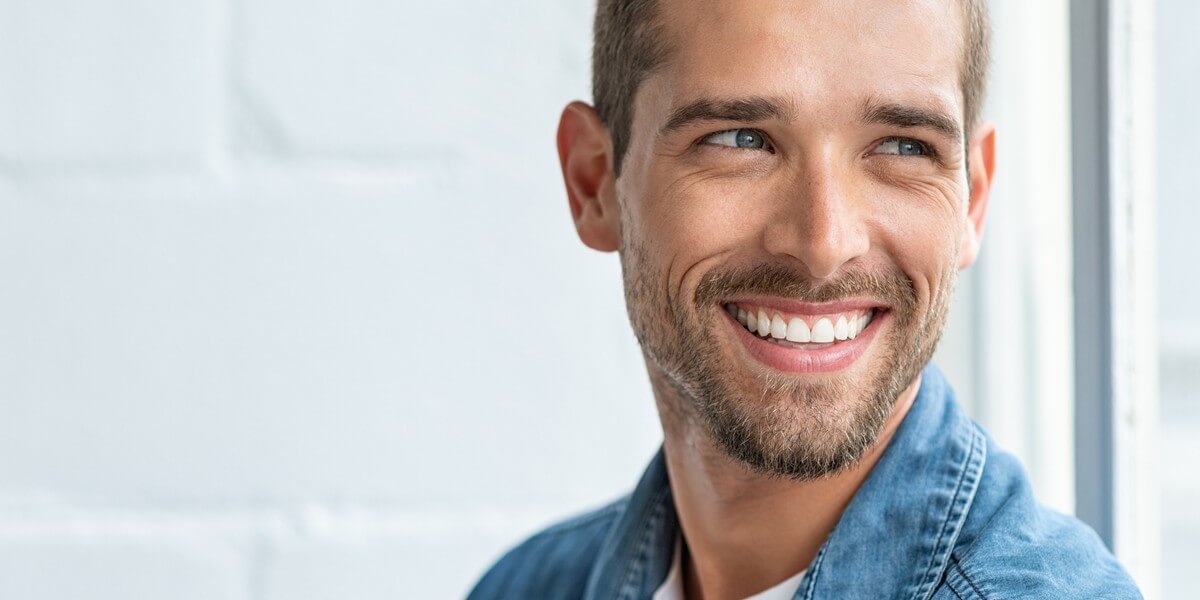 Dental crowns are a common restorative procedure for damaged teeth. Dr. Rome provides dental crown services in Gonzales, LA and the surrounding area. Call 225-621-2701 for more information or to schedule an appointment. 
What Are Dental Crowns?
---
A dental crown is a protective covering for a tooth that is severely decayed or damaged in some way. A severely decayed tooth with multiple cavities could possibly be saved by placing a dental crown over the tooth. A dental crown allows the root of the tooth to remain intact. A cracked or severely chipped tooth may also be restored with a crown. 
In most cases, a crown is placed after a root canal procedure. If the damage reaches the inner portion of the tooth where the soft pulp resides, a root canal may be needed. A root canal involves clearing out the soft pulp and replacing it with composite resin to treat or prevent infection.
Benefits of Dental Crowns
---
Getting a crown placed over a damaged tooth has many benefits, such as: 
Keep your natural tooth root.

As long as the root of the tooth is not damaged, it can remain in place while the tooth is covered with a crown. The crown protects the root and the inner portion of the tooth so that it won't sustain further damage.

Avoid tooth replacement.

Once a tooth is too damaged to be saved it must be extracted and replaced. Replacing the tooth is necessary to keep your teeth in proper alignment and your jaw bone healthy. A crown, when placed in time, can help you avoid the tooth replacement process.

Save money.

A crown is less expensive than a complete tooth replacement. Tooth replacement options like bridges and especially dental implants cost more than a crown.

Prevent infection. A damaged tooth can easily get infected, which is painful. A crown can prevent a tooth from becoming infected and perhaps help you avoid a root canal procedure.
Are You a Good Candidate for Crowns?
---
If you have one or more damaged teeth, you may be an ideal candidate for a crown. As long as the root of the tooth is in good condition, a crown can cover the existing tooth and provide protection for the root. If you grind your teeth you may be a good candidate for a crown because grinding can cause cracks or premature wear on your teeth. Dr. Rome can perform an evaluation of your teeth and make a recommendation on whether or not a crown would be the right restoration for you. 
Why Choose Byron R. Rome, DDS?
---
Getting a dental crown is an easy process with an experienced dentist. Dr. Rome can place your crown in just two appointments in most cases. Precision and skill make it possible to get a crown that looks natural and fits well, providing the necessary layer of protection and the bite strength of a healthy tooth.
---
Frequently Asked Questions
About Dental Crowns
---
---
---