Teeth Whitening in Gonzalez
---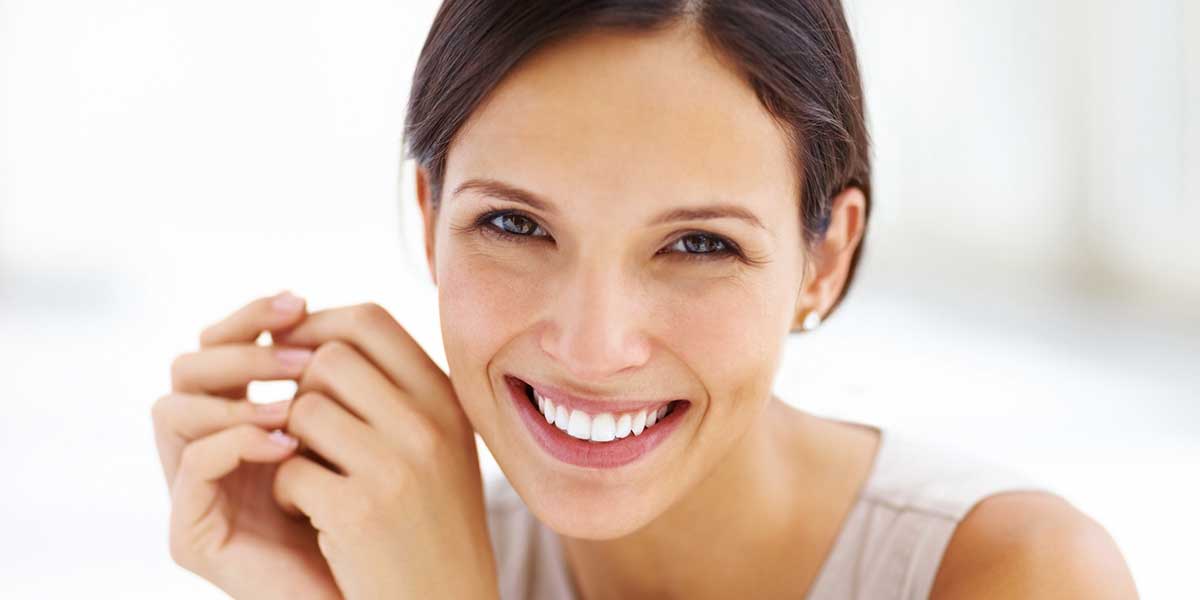 What is Teeth Whitening?
---
Teeth whitening, sometimes called bleaching, is a treatment that brightens your teeth by removing stains and discoloration. Professional teeth whitening refers to whitening treatments you get from your dentist rather than store-bought whitening products. Dr. Rome offers at-home teeth whitening. 
At-home teeth whitening is a system you can use at home. Dr. Rome will create a customized mouth guard to hold the bleaching gel against your teeth. You'll wear the mouth guard as directed by your dentist. Wear times may vary from a few hours a day to all night and the total length of treatment can take anywhere from 2 to 4 weeks to reach your desired results.
Benefits of Teeth Whitening
---
There are many benefits of professional teeth whitening: 
Improved smile.

Whiter teeth make your smile look brighter and healthier.

Effective results.

Professional teeth whitening is more effective than over-the-counter products. You'll see dramatic, lasting results from our higher-quality treatment.

Less sensitivity. Professional bleaching agents are designed to be less harsh to your teeth. You'll experience little or no sensitivity after professional whitening.
Are You a Good Candidate for Whitening?
---
To be a good candidate for teeth whitening, your teeth should be healthy. We recommend having any restorative procedures are taken care of first, such as cavity fillings or root canals. If your teeth are healthy but stained or dull looking, teeth whitening can give you a whiter smile. Severely stained teeth may require other cosmetic procedures, such as veneers, to see a significant improvement. Teeth whitening cannot correct the shape or alignment of your teeth.
Why Choose Byron R. Rome, DDS?
---
Teeth whitening requires careful application to look natural. It is easy to over-whiten teeth so that your smile looks artificial. It is also possible to cause damage or sensitivity to the teeth with incorrect application. Dr. Rome has the expertise to whiten your teeth effectively and safely so that you have a brighter, but natural-looking smile that also feels good.
---
Frequently Asked Questions
About Teeth Whitening
---
---
---