Restorative Dentistry in Gonzalez
---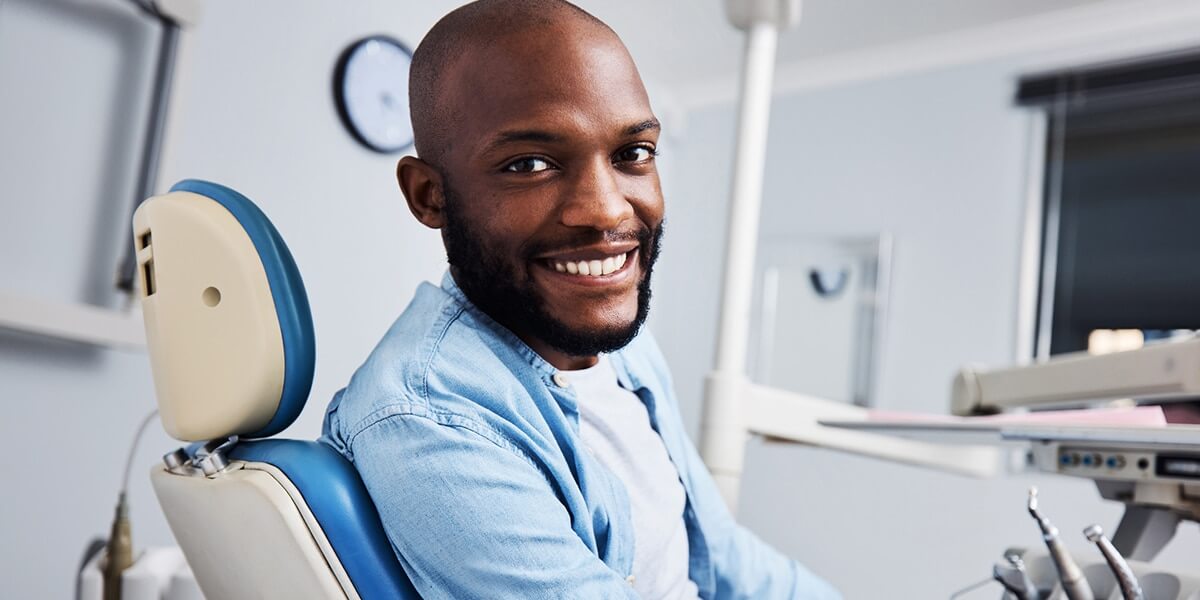 What is Restorative Dentistry?
---
Restorative dentistry refers to any dental procedure that is used to repair or replace decayed, damaged, or missing teeth. This includes cavity fillings, crowns, bridges, and dental implants. The ultimate goal of restorative dentistry is to restore the existing teeth whenever possible or replace them if the damage is too great or if they are already missing.
Benefits of Restorative Dentistry
---
Restorative dentistry is a highly beneficial category of dental procedures. Benefits include: 
Improve dental function.

When your teeth are damaged or missing you are unable to chew or even speak properly in some cases. Restorative procedures improve the function of your teeth. 

Improve your smile.

Restorative dentistry can improve your smile by replacing missing or damaged teeth. Healthy teeth simply look better. 

Prevent further damage.

By getting restorative procedures taken care of at the first sign of a problem, such as a cavity filling, can prevent the need for further restorative procedures.

Improve your overall health and wellness.

Oral health is linked to overall health. The healthier your teeth and mouth are, the healthier you will be.
Restorative Procedures Offered
---
Dr. Rome's office provides the following restorative services: 
Why Choose Byron R. Rome, DDS?
---
Restorative procedures range in complexity from basic fillings to dental implant placement. No matter what procedure you or your loved one needs, you want an experienced dentist. Dr. Rome is a board-certified dentist with extensive skill and experience performing all restorative procedures. You can trust your smile to Dr. Rome.
---
Frequently Asked Questions
About Restorative Dentistry
---
---
---