Family Dentistry in Gonzalez
---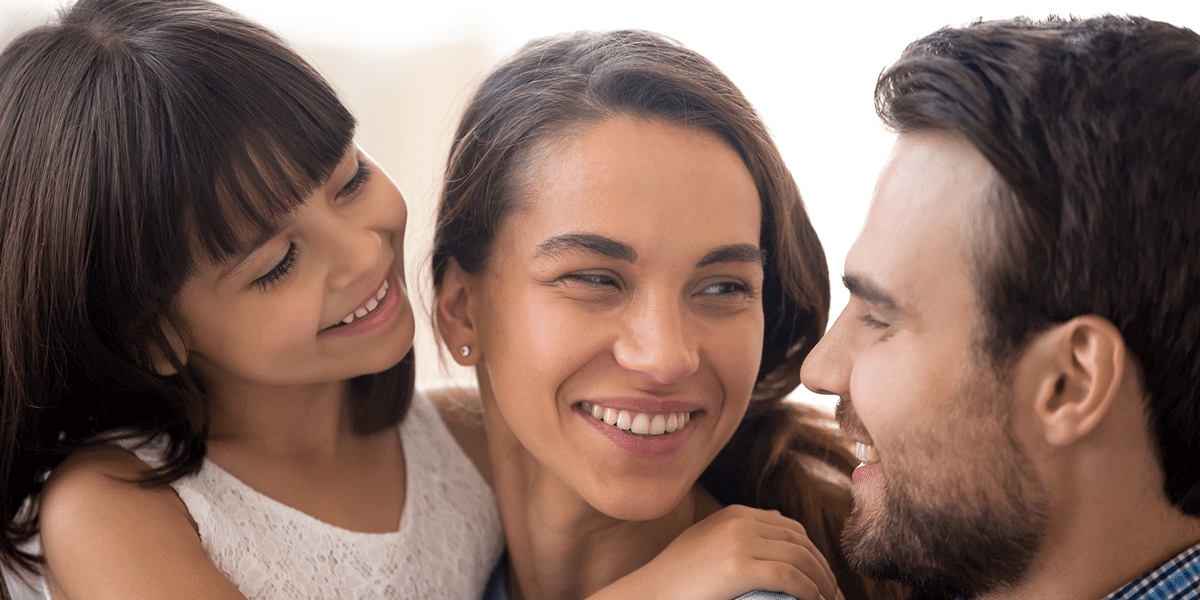 Dr. Rome provides comprehensive dental services for families in Gonzales, LA and the surrounding area. Our services include dental cleanings, oral examinations, cavity fillings, fluoride treatments, and more. Call 225-621-2701 to learn more about our services or request an appointment.
What is Family Dentistry?
---
Family dentistry refers to a dental practice that provides complete dental care for patients of all ages from children to adults. It allows every member of the family to receive dental care in one convenient location. A family dentist is a pediatric dentist and a general dentist in one.
Benefits of Family Dentistry
---
Going to a family dentist has many benefits, including: 
Convenience.

It's nice to be able to take the whole family to the same place for their dental care. Rather than making separate appointments at different offices for yourself and the kids, you can take the whole family to one office, saving you time and money. 

Family-friendly.

Dr. Rome's office has a friendly and compassionate environment that is suitable for children as well as adults. We make everyone feel comfortable and relaxed.

Lifelong care.

Children who get their start in dental care at a family practice can continue to go to the same dentist as they grow into adulthood. That familiarity helps put patients at ease.
Family Dentistry Procedures Offered
---
Our family dental practice offers a wide range of dental services and procedures, such as: 
Dental Cleanings

Oral Examinations

X-ray Diagnostics

Cavity fillings

Scaling and root planing
We provide comprehensive dental care to meet all of your needs. Our individualized treatment plans for patients include whatever services and procedures are needed to restore and maintain your dental health.
Why Choose Byron R. Rome, DDS?
---
When you choose a dentist for your family, you want someone who will provide consistent quality care. Dr. Rome is a board-certified dentist who is dedicated to providing every member of your family with the dental care they need to maintain their oral health throughout their lifetime. Our dental team as well as our administrative staff have extensive experience working with patients of all ages and needs.
---
Frequently Asked Questions
About Family Dentistry
---
---
---