General Dentistry in Gonzalez
---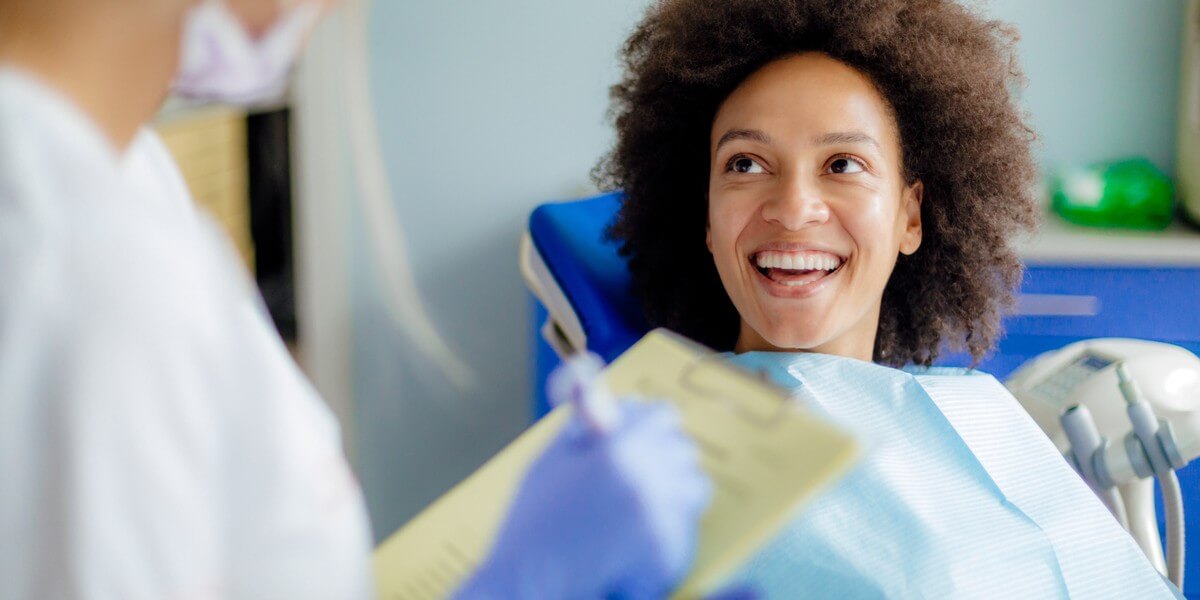 Dr. Rome provides comprehensive dental services for families in Gonzales, Louisiana. Our general dentistry services include dental cleanings, fillings, extractions, and more. 
Call 225-621-2701 today to schedule an appointment.
What is General Dentistry?
---
General dentistry is the blanket term for a wide range of dental services that most practices offer. Dr. Rome's office diagnoses, treats, and manages your complete oral health. We use a range of diagnostic tools to evaluate the health of your teeth and mouth. When problems arise, we provide treatment in the form of dental procedures that help to repair or restore your teeth. The overall goal is to help you keep your natural teeth healthy and in place for your lifetime.
Benefits of General Dentistry
---
There are many benefits of going to a general dentist for regular care. 
Prevent dental problems.

When you are under the care of a general dentist, you are less likely to develop cavities, gum disease, or other dental or oral health problems. When problems do arise, they are detected early and addressed to prevent further problems. 

Maintain your oral health.

General dentistry provides preventative care to keep your teeth and gums in good condition. Regular dental cleanings and exams help you maintain your oral health. 

Restore damaged or missing teeth.

If you have teeth that are severely decayed, cracked, worn down, or otherwise damaged, general dental procedures like composite fillings and crowns can restore your teeth. Missing teeth can be replaced with dental implants, bridges, or dentures. 

Improve your smile.

Another benefit of general dentistry is a beautiful smile. When your teeth are clean and healthy, you can smile with greater confidence. 

Complete dental care in one location.

A general dentist can provide you with all of the dental services you need to maintain your oral health in one convenient location. 
General Dentistry Procedures Offered
---
Comprehensive Evaluation / Oral Examination

Cleaning

Scaling and Root Planing

Digital X-rays

Fillings 

Extractions 
Why Choose Byron R. Rome, DDS?
---
As a board-certified dentist, Dr. Rome provides outstanding dental care to patients in the community. He is a member of the American Dental Association, the Academy of General Dentistry, the Louisiana Dental Association, and the Continuing Dental Education of Baton Rouge. Our caring and compassionate staff provide a family-friendly environment that puts patients at ease. 
---
Frequently Asked Questions
About General Dentistry
---
---
---